A woman-owned and veteran-founded family business located in Colorado Springs, Colorado specializing in Commercial and Residential Construction.
Get a Quote For Your Project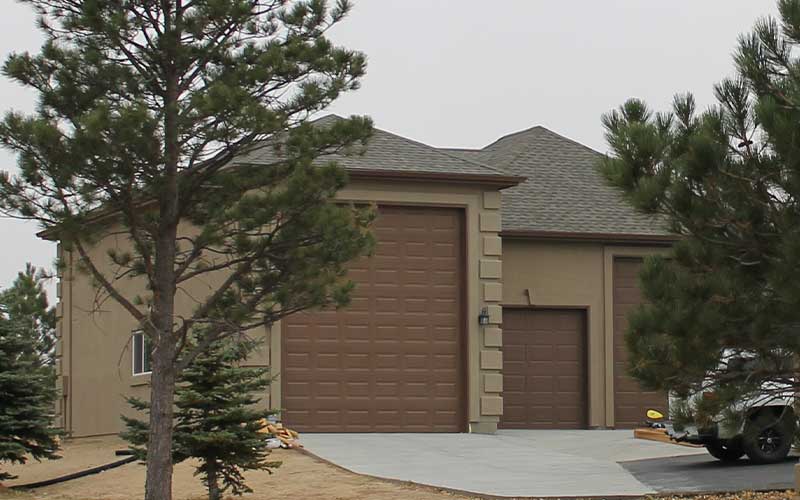 Every weekend warrior dreams of having their own space to house their toys! Located just North of County Line Road, in the area of Larkspur (Douglas County) is a small community where this dream was completed for the homeowner.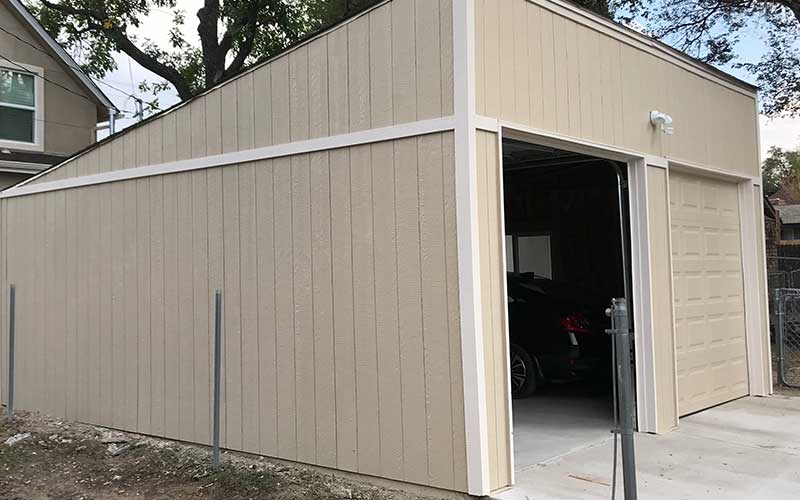 This alley-way carport provided a great cover for our client during the unpredictable Colorado storms, but it did not do much in the way of warmth for projects during the winter months.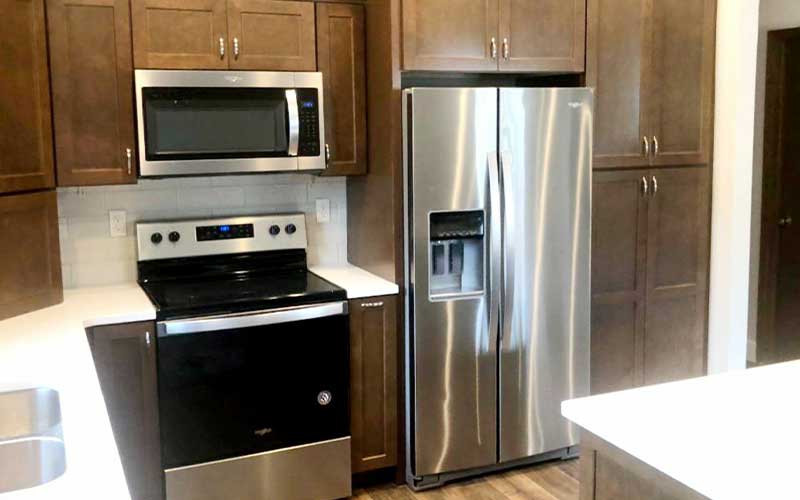 This West-side couple has lived in their beautiful tri-level home for over 40 years! They knew it was time for a refresh so that their children and grandchildren could all enjoy their home. The before and after pictures of this home are simply amazing!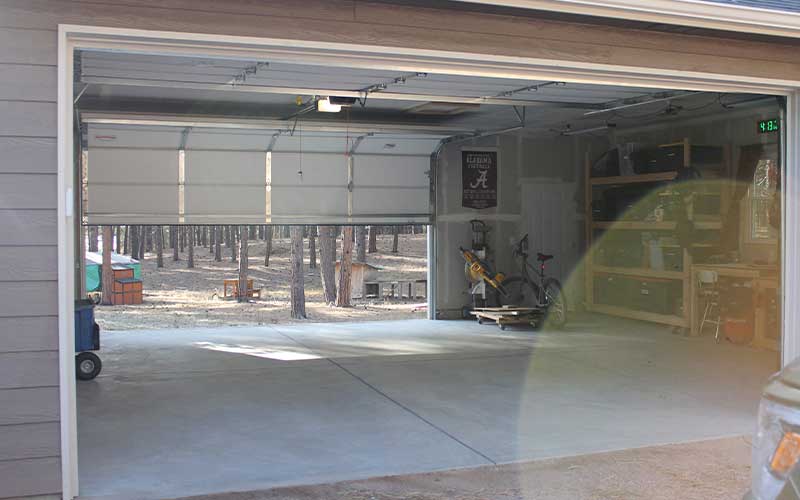 Black Forrest, Colorado features absolutely stunning Ponderosa Pines and country living just outside of Colorado Springs. This Black Forest family decided to expand upon their current (2) car garage and double their space.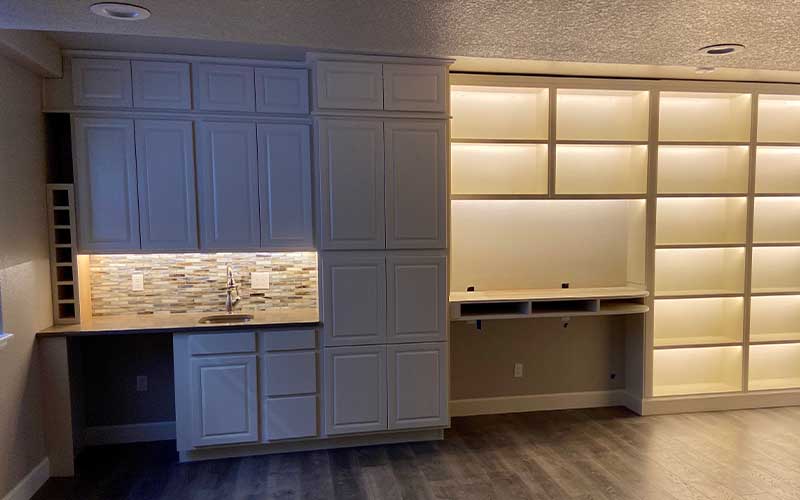 There is nothing like doubling your finished square footage by finishing the basement! This Parker couple both worked from home and asked Tall Pines to design and build a home office, gym, beautiful wet bar, and bathroom in their Parker, Colorado basement.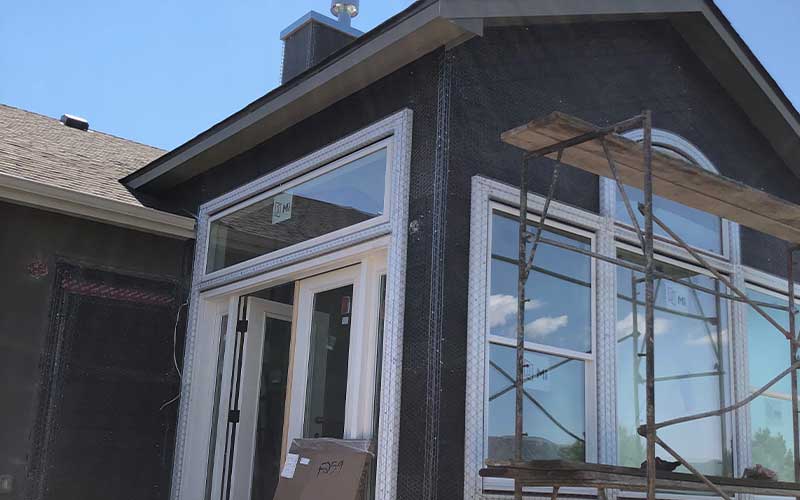 When the views from your back porch are simply stunning, and you want to be able to enjoy them all year long—you must build a four-seasons room to be able to capture the beauty while inside or outside!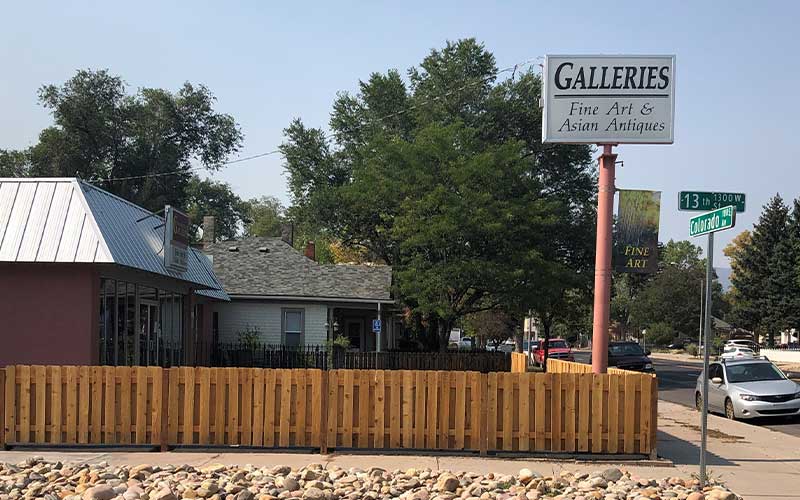 Warehouse space comes at a premium these days if it can be found at all. This small family owned gallery and shopfront was quickly running out of storage space. They commissioned a small warehouse addition for storage.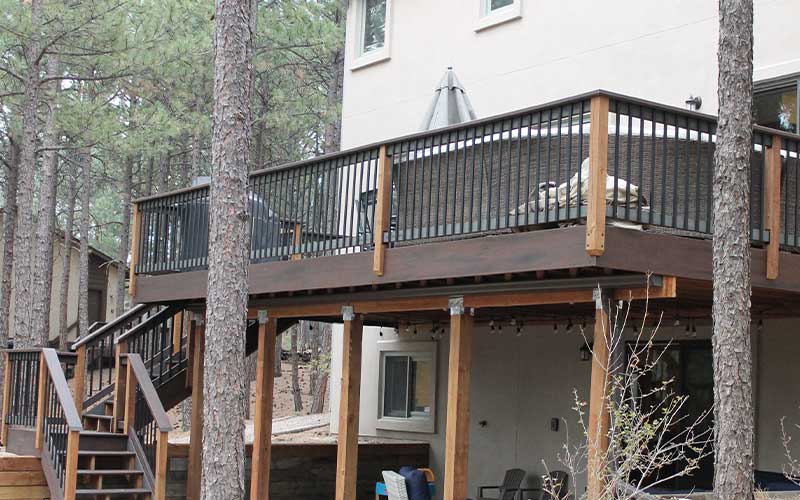 This Monument family with five children requested that their existing deck be removed and rebuilt to be much larger and to allow for the large family gatherings. RDI railings, composite decking, and a water-shield gutter system made this dream come true for them.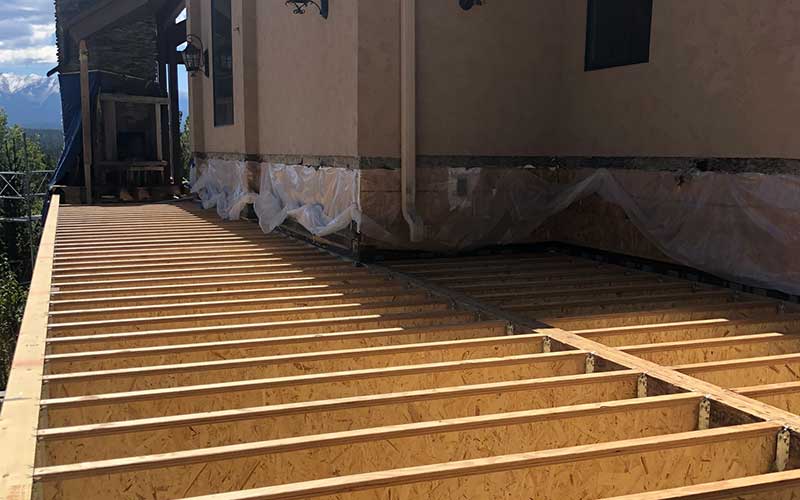 The existing deck was demolished, and a new deck and support system installed, to include EPDM waterproof roofing, a glycol snow-melt system, and a light-weight concrete pour.