Tall Pines Builders
General Contractor in Colorado Springs & Monument
A women-owned and veteran-founded family business located in Colorado Springs, Colorado specializing in Commercial and Residential Construction.
Get a Quote For Your Project

Steel Building Construction
From warehouses, to hangars, to steel barns we specialize in steel building construction of all types.  We partner with Federal Steel Systems to ensure delivery of the highest quality product possible.

Commercial Tenant Finish
With over 50 years of commercial construction experience we can ensure your tenant finish project is completed with excellence on time and on budget.

Residential Construction
Rennovations and remodels from basement finishes, decks, kitchen or bath remodels are all available with Tall Pines Builders.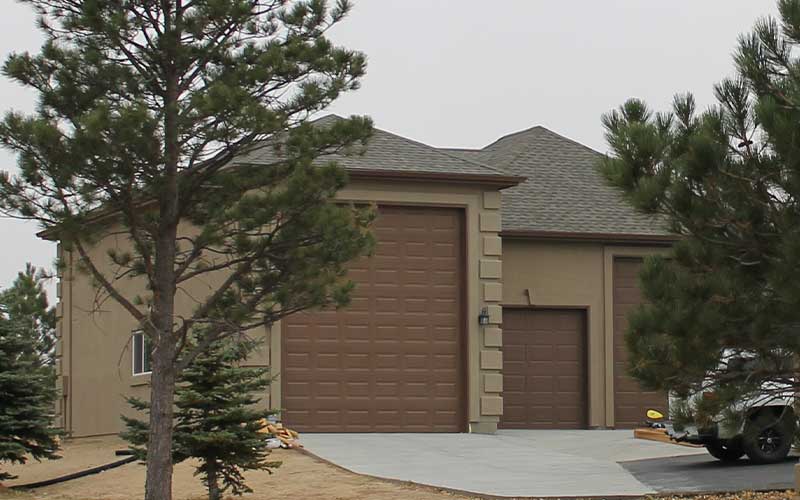 Every weekend warrior dreams of having their own space to house their toys! Located just North of County Line Road, in the area of Larkspur (Douglas County) is a small community where this dream was completed for the homeowner.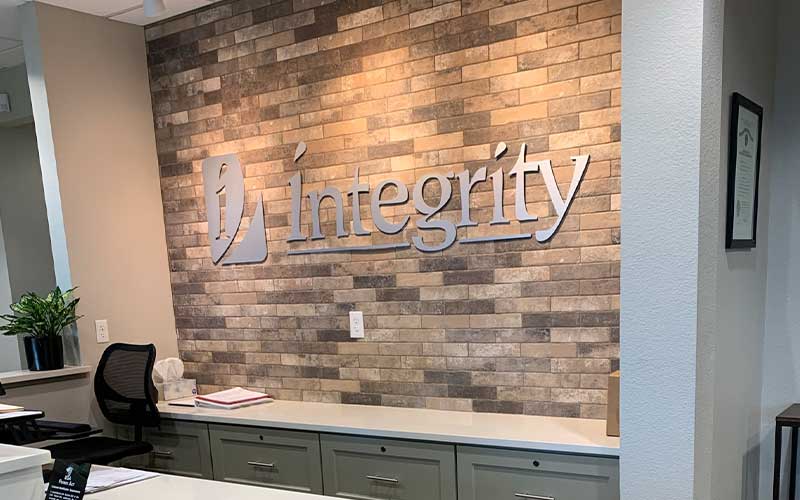 Integrity Wealth Advisors requested to have some updates made to their lobby space. The catch was that it needed to be completed in less than 5-weeks (permit to completion). What resulted is a beautiful, yet modern space that ties in with their traditional woodwork and office design.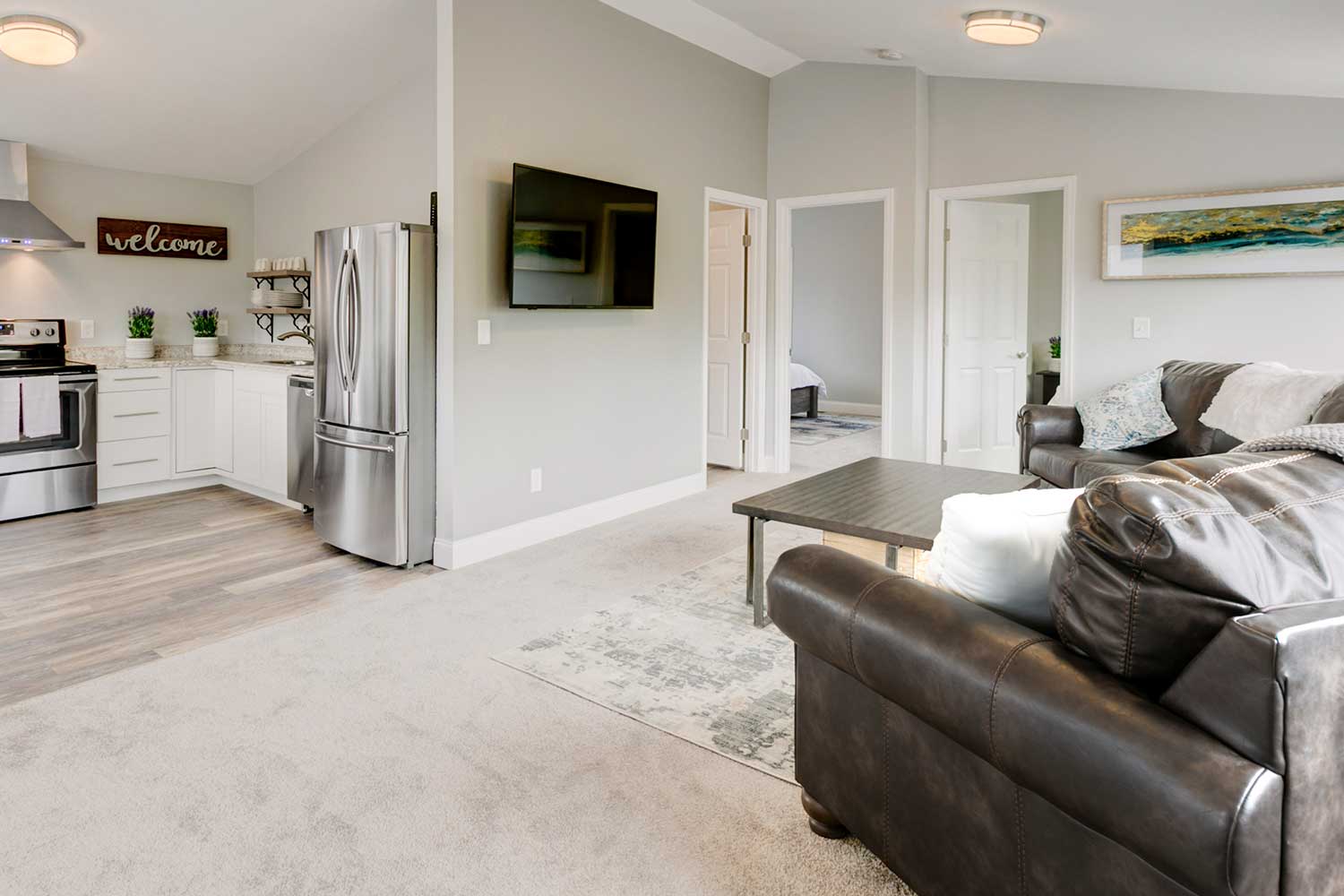 Short-Term Rental Remodel
Short term vacation rentals are all the rage these days offering travelers the ability to explore new towns and cities without the challenges of hotel stays. This dream-job located in the heart of the revitalized Colorado Springs downtown area features beautiful views and access to all the tourist attractions that draw visitors to Colorado Springs.
Quality Construction Since 1968
Tall Pines Builders is a woman-owned small business founded by a veteran that is located in the beautiful city of Colorado Springs, CO.  Specializing in commercial and residential construction projects of all types.  Pride is taken in timely service, excellent work, and above all integrity.  With over 50 years of construction experience, jobs are completed on time and on budget.  Some recent projects include the construction of an 8,000 s.f. steel warehouse, a commercial tenant finish of over 10,000 s.f. for a local home builder, and various residential remodels.
Call For a Quote:
(719) 220-6433
I have known of Tall Pines for a few years now. They have worked on several projects for us, and each and every one has been handled with the utmost integrity and honesty. In all cases Steve and Travis have always ensured the end customer was 100% satisfied, from start to finish of the project. Thank you Tall Pines Builders!
I have worked with Tall Pines Builders on multiple projects over the last year. I have always found them to be professional, committed, and dedicated to performing quality work. I would highly recommend them for your next project!
I have had the privilege of knowing Tall Pines for over 40 years. They have built an incredible team of hardworking and dedicated individuals. I cannot recommend Tall Pines Builders highly enough, they do amazing work on time and on budget!  You will not regret hiring them for your next project.